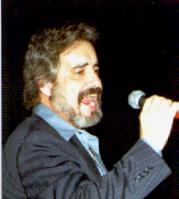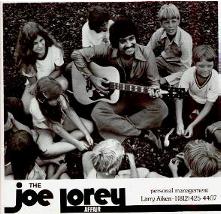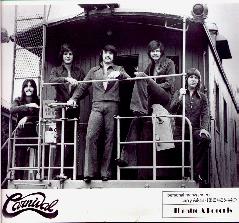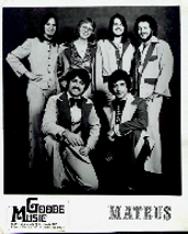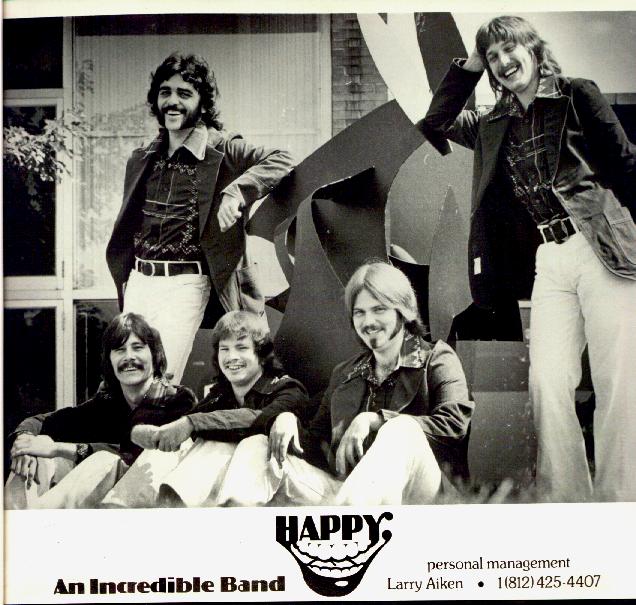 We are still looking for a long-

lost, but not forgotten picture of CAPTAIN HOWDY.

If you have a picture of Captain Howdy .....please contact us....

or if you have pics of other bands Joe worked with,  they would be appreciated also.



Thank you.

812-482-3484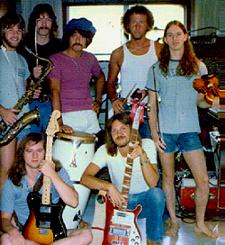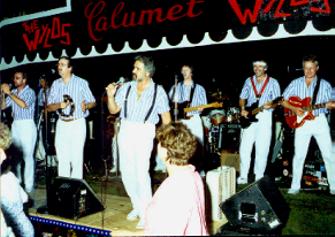 Thank you for visiting our site!

This page was last updated on: January 18, 2016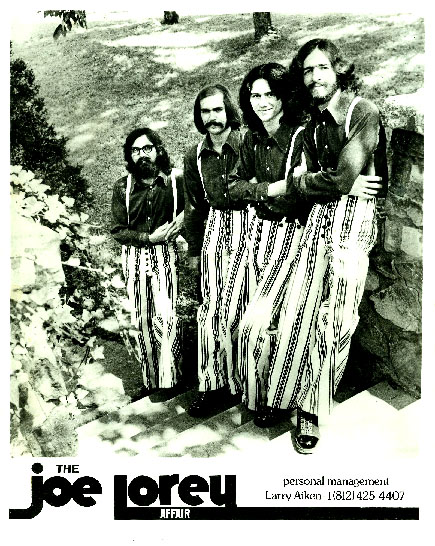 Jerry Velders-Keys, Steve Hacker-Bass,

Bill Noelting-Guitar & Kerry Gaines-Drums