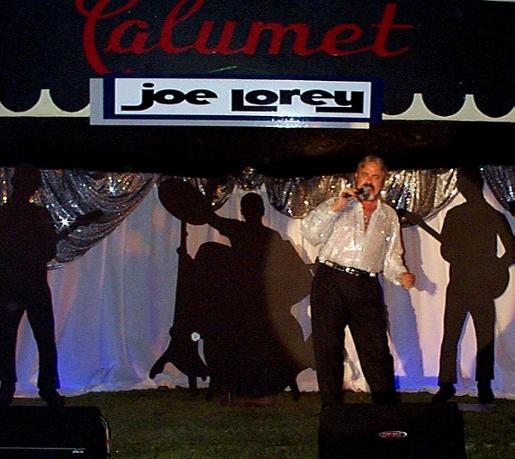 in Jasper, Indiana on May 29, 1999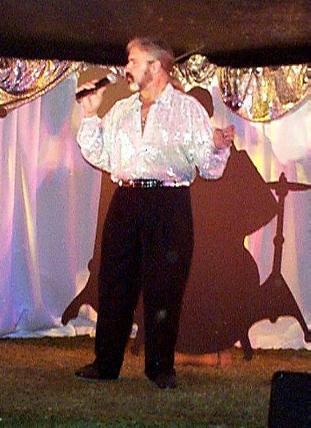 Joe Lorey offers a totally new concept in entertainment and performing live.  The above photos are only a sample of Joe Lorey's meticulously organized, professional vocal performance, the superb quality of his stage presentation.  These silent and still pictures provide only a preview of Joe Lorey in action, live on stage.

Joe Lorey's Music History began at The Calumet, one of many places where he performed in the 60's & 70's with "The Wyld's" band and "Captain Howdy".  Joe toured the Eastern and Midwestern States in the early 70's with the showband called "Carnival".  Joe also entertained crowds around the local Indiana areas and several states sharing his featured vocal talent while performing with band that included Mateus, Happy, and Shotgun.
Joe Lorey gave another outstanding performance at Jasper Moose Lodge #1175 on Oct. 2,1999. This show was a benefit dance for Jim Hasenour who spent 23 years helping others as a Dubois County deputy sheriff until liver disease forced him into early retirement in Feb. 1999.  Jim required a liver transplant due to a tainted blood transfusion he received after being badly burned in an explosion in 1968.  Jim's insurance would not cover the operation.  Donations made to the Jim Hasenour Fund at  Old National Bank (formerly Dubois County Bank) in Jasper and benefit performances donated by Joe Lorey Music and others made it possible for Jim to receive his liver transplant in the Spring of 2000 and he has recovered wonderfully.


         LISTEN TO JOE LOREY DEMO!

  "Find more demos on other site pages!"

This page was last updated on: January 18, 2016
"SOUTHERN INDIANA'S

BEST LIVE 60's & 70's SHOW!"



JLM'S ROCK 'N ROLL &                REMEMBER SHOW!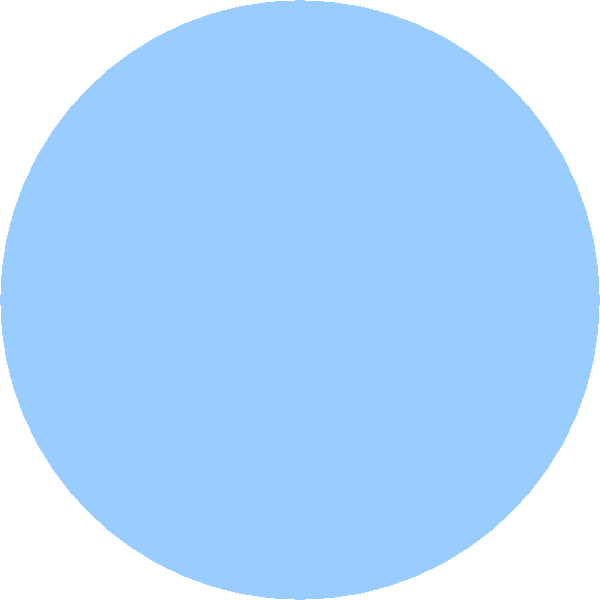 This unique concert-style show features JOE LOREY'S new concept in musical enertainment! It combines Joe's dynamic stage presence and incredible vocal versatility, performing those great songs from the 60's & 70's, with a complete set of stage back-drops, props, follow-spot and theatrical lighting to provide a full and complete musical experience!

This show is great for larger Night-Clubs, Corporate events, & Festivals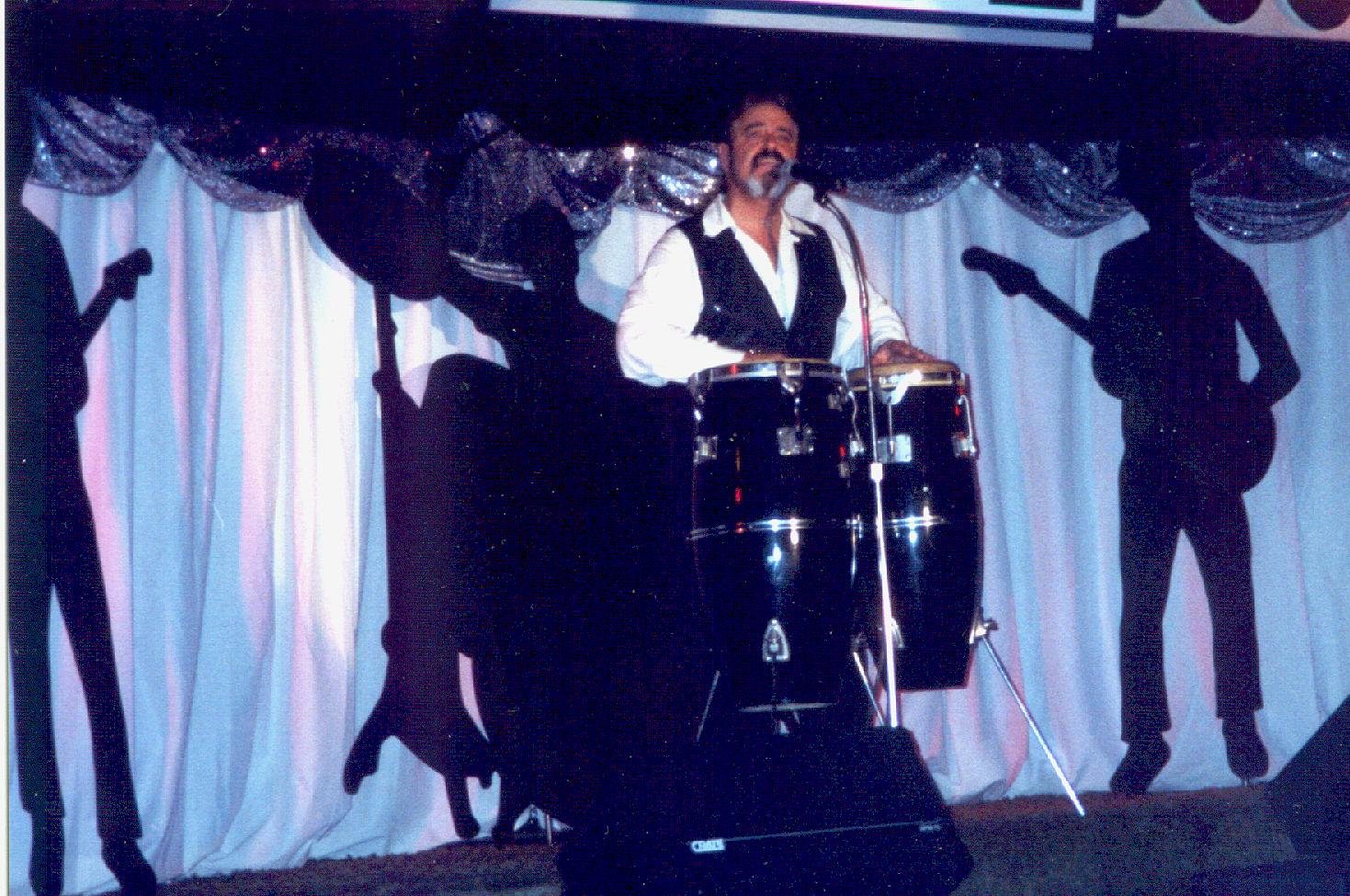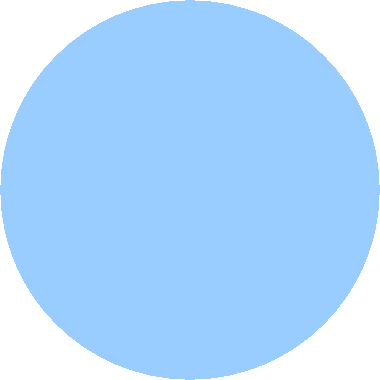 The Doors                       Roy Orbison

CCR                                Buffalo Springfield

Rolling Stones                 Ben E King

Righteous Brothers        Johnny Rivers

Four Tops                       Ricky Nelson

The Temptations            The Dave Clark Five

Elvis Presley                   SteppenWolf

Pink Floyd                       Buddy Holly

Bob Seger                      The Tokens

Everly Brothers             The Coasters

Beach Boys                    Marty Robins

Otis Redding                  Jay & The Americans

The Beatles                    Mitch Ryder & The Detroit Wheels

Gary Puckett

Tom Jones                              ........AND MANY MORE!

Bobby Vinton

Wilson Pickett

JOE LOREY's  performance exhibits tremendous energy and a showing of meticulous quality.  His vocal talents provide live, quality samplings from all your old favorites including:

TO RESERVE YOUR EVENT DATE, PLEASE CONTACT:

            JOE LOREY MUSIC

          265 South Clay Street

              Jasper, IN 47546

                 812-482-3484